In our always-on world, data center downtime is not an option. Unfortunately, inefficient data center policies can mean that continuous availability comes at an unnecessarily high price. Data centers have numerous interlinking parts – advanced technology, processes and people – all of which make the sector ripe for complexity and confusion.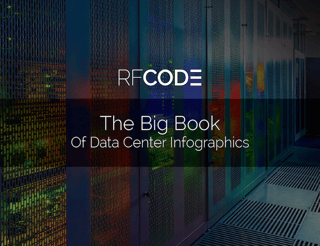 We're here to help. With our infographics, astronomically large numbers are now relatable. They make the intricacies of the industry easier to understand. Technical details are translated into comprehendible ideas. Drier subjects become fun.
Our Big Book of Data Center Infographics offers a fresh look at important data center topics and how they impact your business. Fill out the form at right to download your copy today, and please be sure to let us know how we can help.